NCI Female
SPONSORS and PARTNERS
---
North Central Impact (NCI) Elite Female Hockey Program strongly encourages you to support all of the following businesses who are champions of elite female hockey for the 2017-18 season.
Many THANKS to our:
GOLD SPONSOR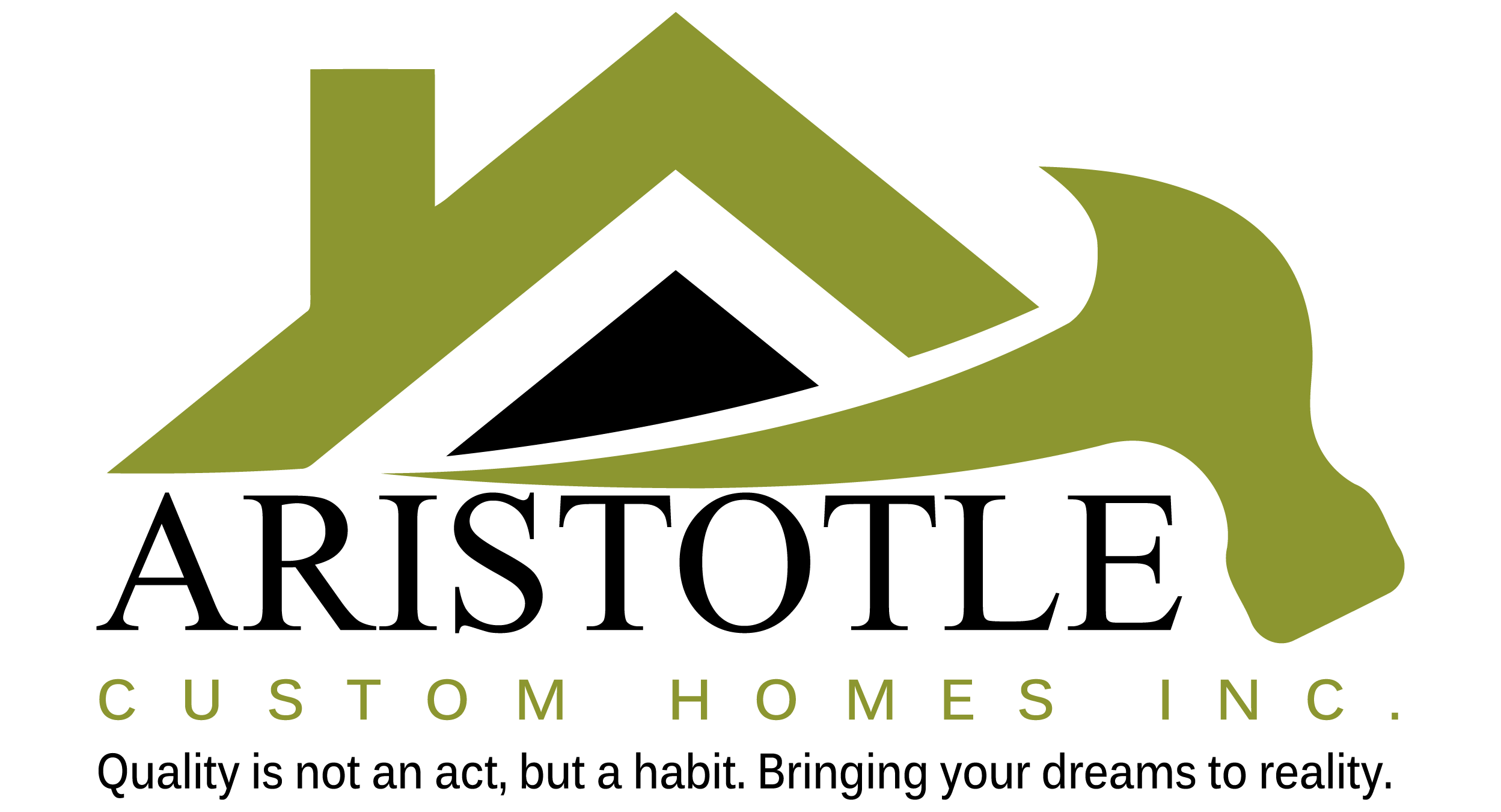 Aristotle Custom Homes Inc. Fort McMurray
SILVER SPONSOR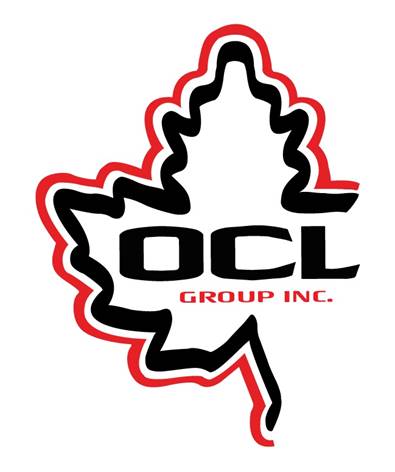 Canadian Oilsands Construction Ltd. - Fort McMurray
NCI is also grateful for the financial support provided by:
Fleming Hockey School - Edmonton
Ketek - Edmonton
Nisku Ford - Nisku
PCI Supply - Edmonton
PLAYER SPONSORS.
A very BIG "Shout Out" to the following businesses and individuals who provided financial support to individual players for the 2017-18 season:
ACCT Mechanical Management Corp - Fort McMurray
Ancelet Oilfield Supervision - Fort Saskatchewan
Balsam Buffalo Ranch
Bedevil Oilfield Ltd. - Killam
Boudreau Heating - Fort McMurray
Breton Dental Clinic - Breton
Char-Lor Consulting Services Ltd.
Chuck Anderson Trucking - Drayton Valley
Dimo's Tool & Die Ltd. - Winnipeg, Manitoba
Kelly & Crystal Harris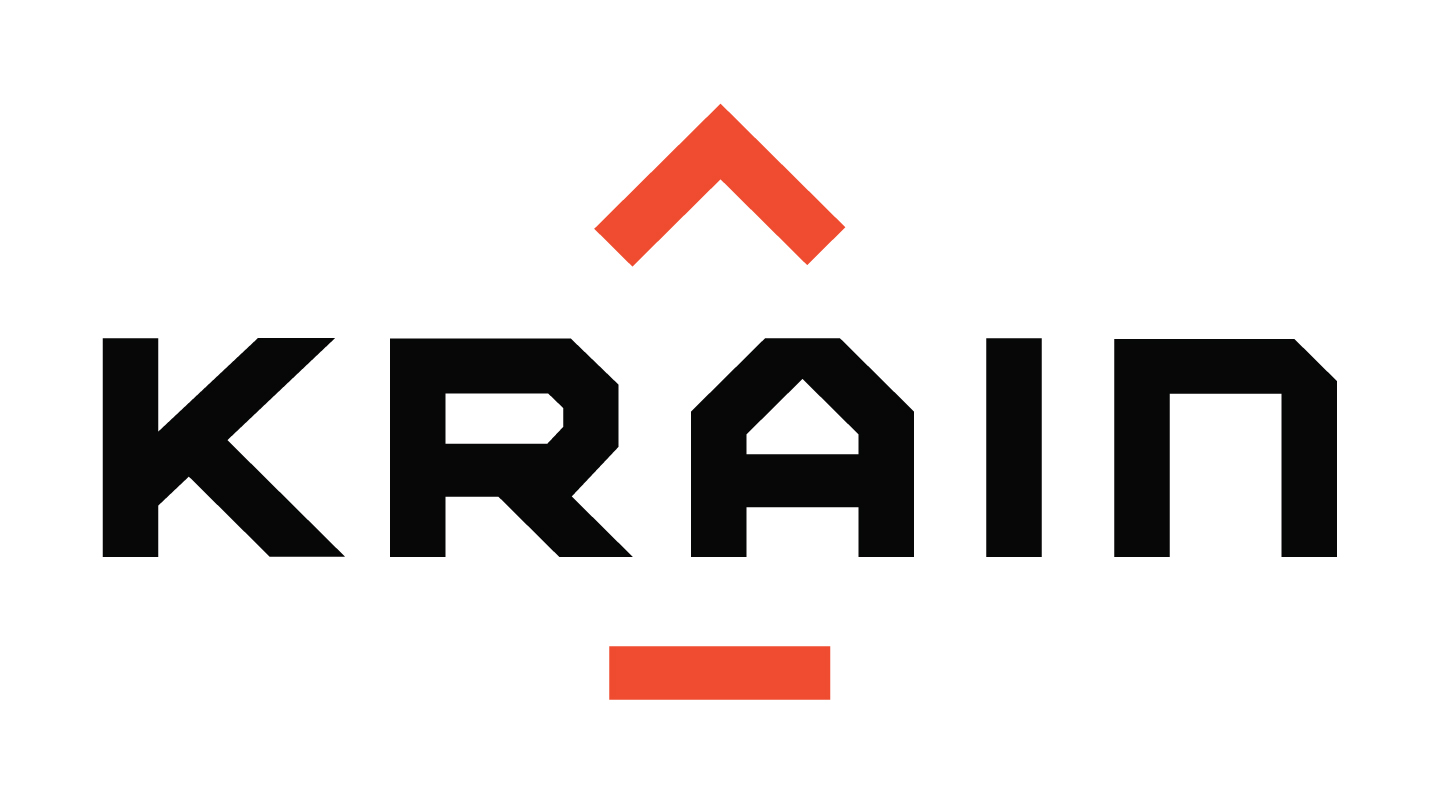 Krain Consulting - Beaumont
Marco Builders Inc - Fort McMurray
MEI Energy Solutions - Wetaskiwin
Moose Point Plumbing & Gas - Fort McMurray
Optimum Chemical Distribution - Drayton Valley
Pump Tech Oilfield Manufacturing Ltd. - Edmonton
Shawn & Tammy Harden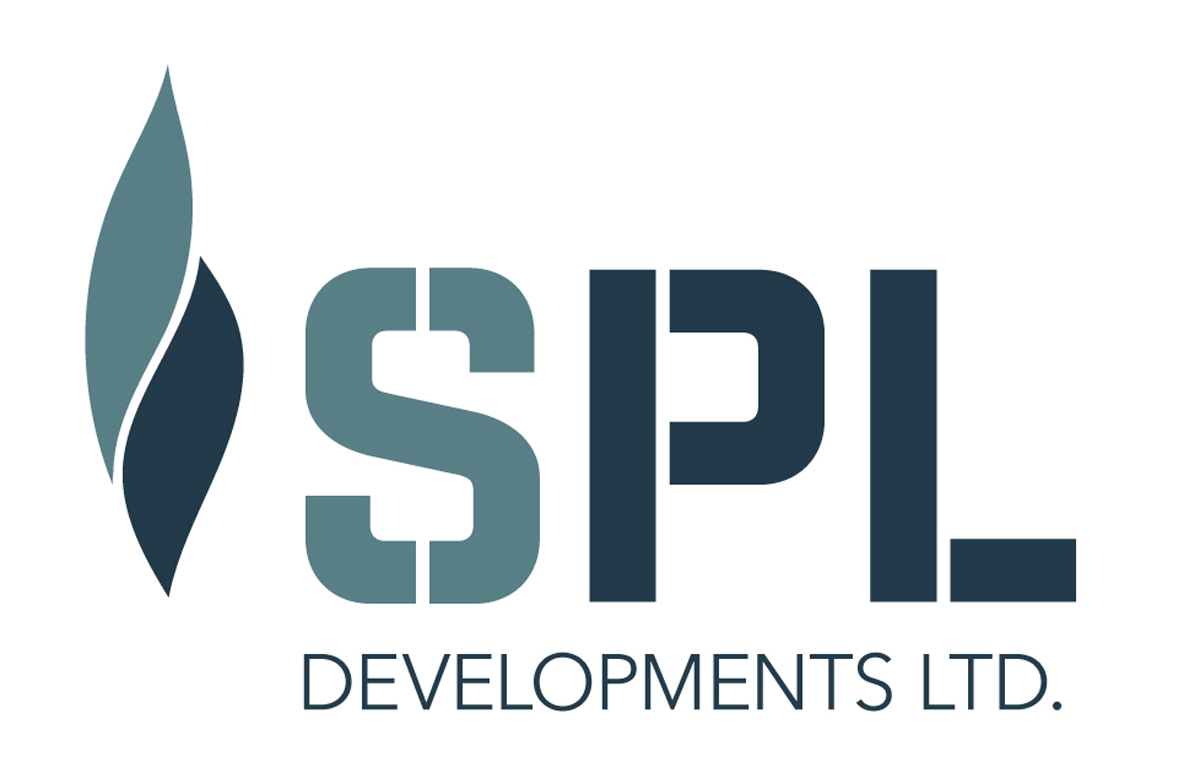 SPL Developments - Fort McMurray
Partners
North Central Impact (NCI) would like to thank the following partners for their contributions and support of female hockey in the 2017-18 season: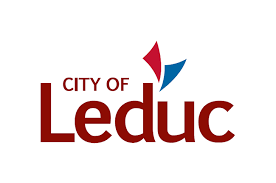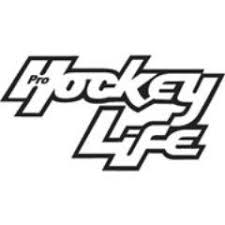 South Edmonton Common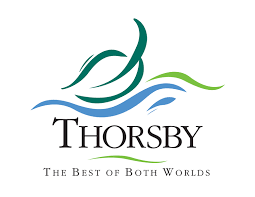 Town of Thorsby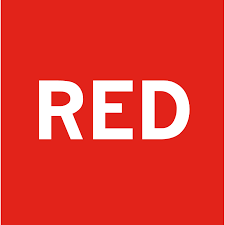 Red the Agency - Edmonton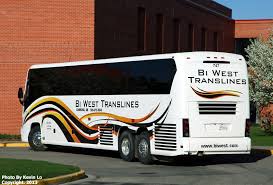 Bi West Translines - Camrose
**********************************************************************************************************
Is your business or organization interested in becoming an NCI sponsor or partner for the 2018-19 season?
Contact LMHA's VP Female Hockey - Denise Broadbent at vpfemale@lmha.ab.ca or call/text 780-242-4866.
Denise will share with you a Toolkit for Small Businesses to create an effective Community Involvement Program to meet your small business needs.
**********************************************************************************************************