NCI Female
SPONSORS and PARTNERS
---
North Central Impact (NCI) Elite Female Hockey Program is proud to recognize the many businesses and organizations that have become our Corporate Sponsors and Partners .
NCI is administered by volunteers so 100% of corporate sponsorship proceeds are assigned to the operations of the NCI teams. Corporate sponsors even have the opportunity to earmark part or all of their funds toward specific athletes. Beyond their generous contributions, which help keep costs of participation reasonable, these companies are demonstrating their commitment to girls in sport.
For the 2018-19 season, we very proudly recognize the following:
Team Sponsors
PLATINUM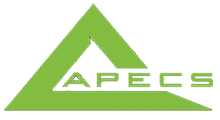 GOLD

FRIENDS of NCI
PCI Supply
Lamb's Trucking Ltd.
RWR Trucking Inc.
Service Master
Player Sponsors
We also extend our gratitude to the following companies who have provided financial support to specific athletes:
Absolute HDM/Bob S Dow Trucking
Adrenaline Industries Ltd.
Aircom Instruments
Capital Power - Empowering Communities (2 athletes)
DJF Quality Consulting
Dragonfly Contracting
First Nations Technical Services Advisory Group
KTM Services Ltd.
Krain Consulting
Lindale Truck Services
Pure Chem Services
Rocky's Plumbing & Heating Ltd.
Stafford Freight Systems Inc.
Syban Wireless Internet
Valard Construction
Weyerhaeuser
Partners
We also wish to extend our thanks to the following partners who have supported us with in-kind and cash contributions: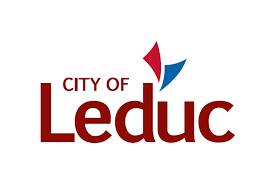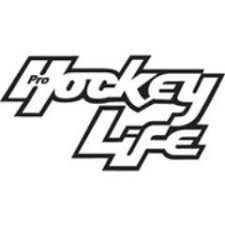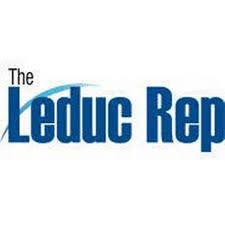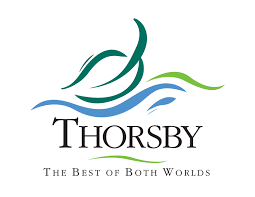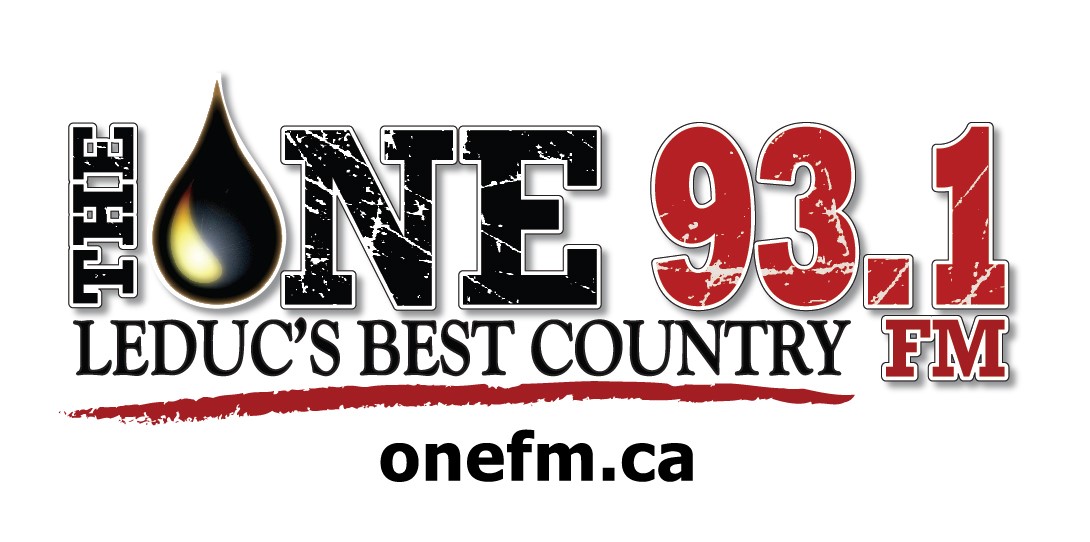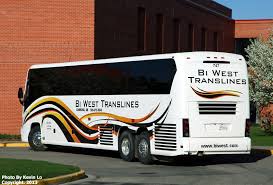 Our Corporate Sponsorship program is designed to be mutually beneficial for the corporate sponsor and the NCI athletes.
Contact LMHA's VP Female Hockey, Denise Broadbent, at 780-242-4866 for more information and to discuss the sponsorship assets that will help you achieve your business and corporate social responsibility objectives.