AA - Roughnecks Bantam AA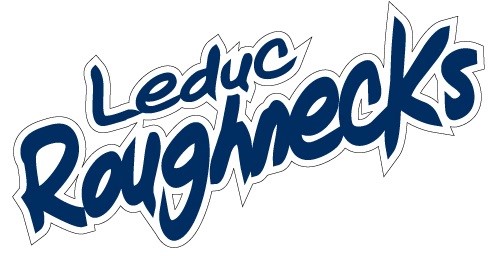 Next Tryout Skate
---
Evening everyone sorry for delay in getting this information out. Moving forward to next skate which is on Friday at 4:30-5:30 Sobeys arena. We also have a practice at 4:45-5:45 on Sunday in Sobeys as well.
Forwards moving on are
BNAF34, BNAF31, BNAF41, BNAF27, BNAF35, BNAF24, BNAF22, BNAF32, BNAF28, BNAF30, BNAF25, BNAF36, BNAF43, BNAF42
Defenceman moving on are
BNAD50,BNAD53,BNAD51,BNAD55
Goalies moving on
BNAG102, BNAG101, BNAG104
Congratulations as the coach told you yesterday ready to go on ice 15min before practice session.