New August Update Bulletin Published
---
---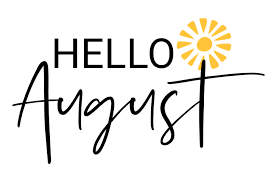 ---
Our August Update is here! Please access by visiting our website, and clicking on "LMHA Monthly Updates" at the top of the page - then navigate to "August 2021" and click to access the newly published Bulletin for this month. There is lots of informstion on upcoming devleopment, registration, evaluations, volunteer opportunities and more!
Also accessible by clicking https://docs.google.com/document/d/e/2PACX-1vRRukXC4ovWrfzR7Yg26B3Ta7Fp7OqyRvwkrUMDVAAVdzaDTZSrvrwC6VmunGgCkCbpoUhuqL8TOE13/pub
Thanks and see you back at the rink soon!