Denise Broadbent has been named the AFHL Administrator of the Year
---
---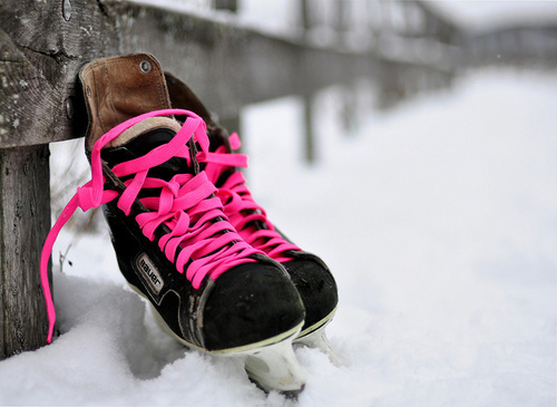 ---
Leduc Minor Hockey Association (LMHA) is proud to announce that Denise Broadbent has been named the AFHL Administrator of the Year for the 2018-2019 hockey season. Denise is the VP of Female hockey for LMHA and she manages the NCI program for Elite Female Hockey. The award was presented to Denise at the AFHL Annual Meeting in Red Deer this past weekend.
The award is given to the candidate who promotes elite female hockey and the AFHL, and who promotes the growth and development of grassroots female hockey within their region. Denise is certainly a leader in each of these areas described. She was the driving force behind bringing the North Central Impact (NCI) to Leduc three seasons ago and she is still involved with every aspect of the program. Denise also organized the first ever Elite Showcase for the AFHL, which was held in Leduc this past February and Alberta Challenge held in May. She is also very involved with grassroots athlete development in LMHA. Every event for female hockey in Leduc has Denise's fingerprints all over it. This includes events such as Girls n' Goals, Esso Fun Days, and Female Midget 'B' Provincials.
Denise's passion and dedication for female hockey is undeniable. Her commitment to female athletes has helped increase enrollment to over 150 female athletes within LMHA. There is no doubt that every female playing hockey in Leduc has in some way been mentored, encouraged, promoted, defended, and supported by Denise. A leader in our community, an ambassador of female hockey, and the AFHL Administrator of the Year, congratulations Denise Broadbent.