U11 - U11-6 atoMc LE406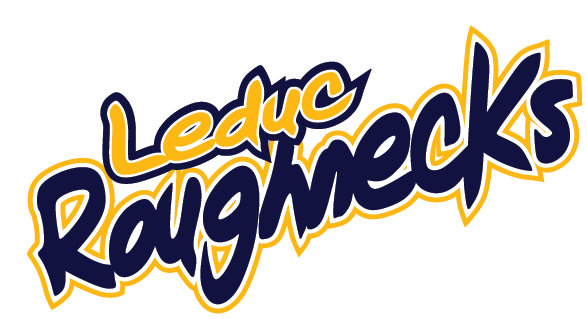 Picture Day
Full gear with blue jerseys are to be worn - no skates
@

Leduc Rec Center - Court B
---
Oct. 26, 2021 07:20 PM to 07:40 PM
---
Here is the link to the Online (Pre-Order) Gallery:
https://www.scottmolnar.ca/clients/2021-lmha
Currently, because it is in Pre-Order mode, it just looks like an order form. When the parent checks out they will be required to enter the Player's name and select their Team from a drop-down menu. It is ideal if parents complete a separate order for each of their kids, but there is a comment field where they can add additional Player/Team info if they are doing them all at once.
Once I have completed processing the Player and Team images, they will be uploaded to the Gallery and then into seperate Sub-Galleries...one for each Team.
Once the images are in the Gallery, we will give parents one additional week to place an order which will be delivered to LMHA for distribution. Once the week is up, the Gallery goes into Direct Shipping mode, a Shipping Fee kicks in and all orders are sent directly to parents via Canada Post.