Bantam - Bantam 2A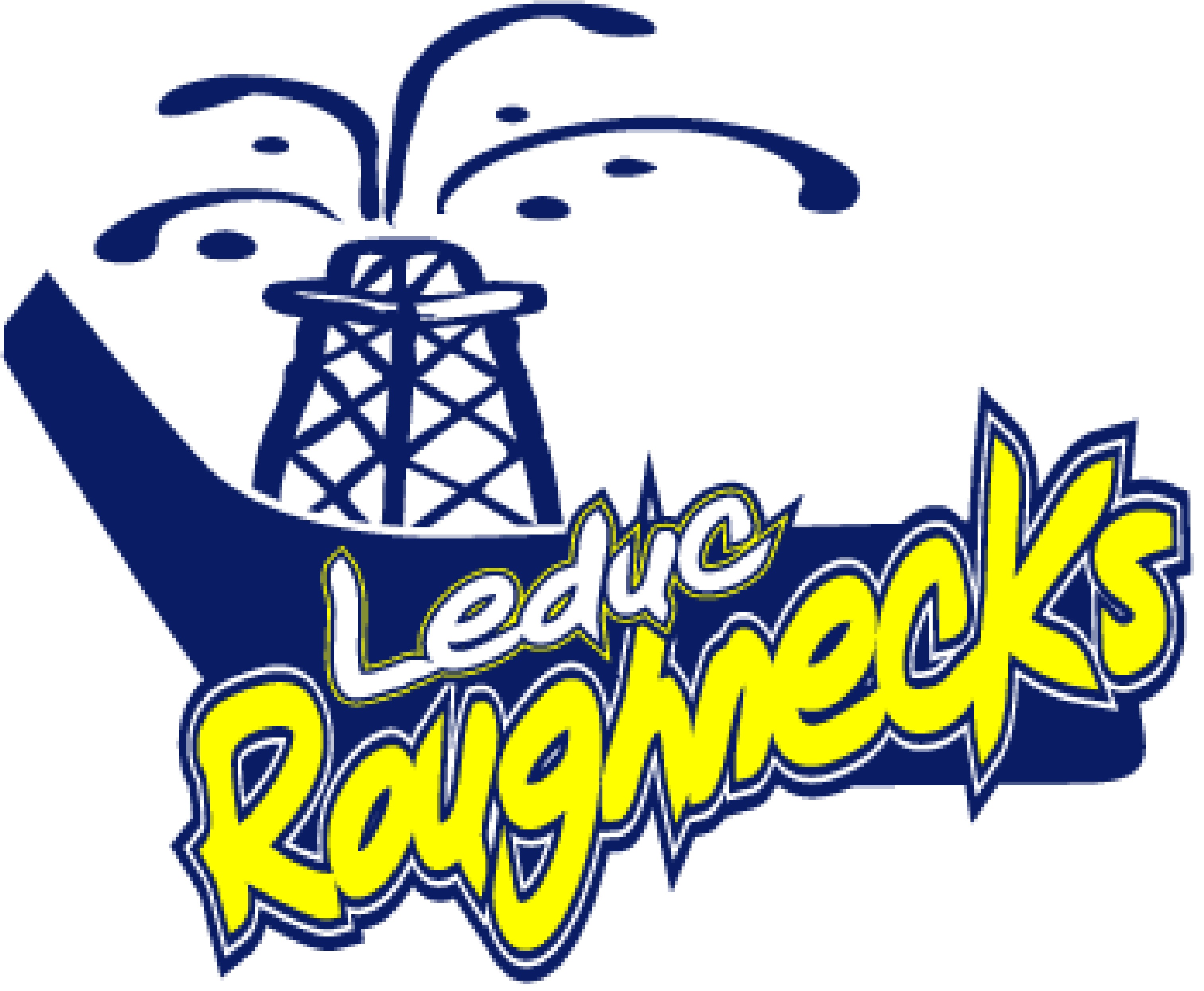 Team Pictures
---
Please see below for team picture information.
Location
Wyndham Garden Inn 8016 Sparrow Drive
Monday October 16th 7:40PM
** Please arrive 10 mins prior to your scheduled time,dressed and ready to go**
Price list will be able to be viewed day of pictures, Online viewing, ordering and payment will take place this year. More info on how to do this will come soon.
Peewee-Midget
Dark pants, Dark shoes, collared shirt, tie, gloves, stick
Coaching staff
Dark pants,dark shoes, shirt with no large logo's