Friday Night Goaltender Development Programs returns!
---
---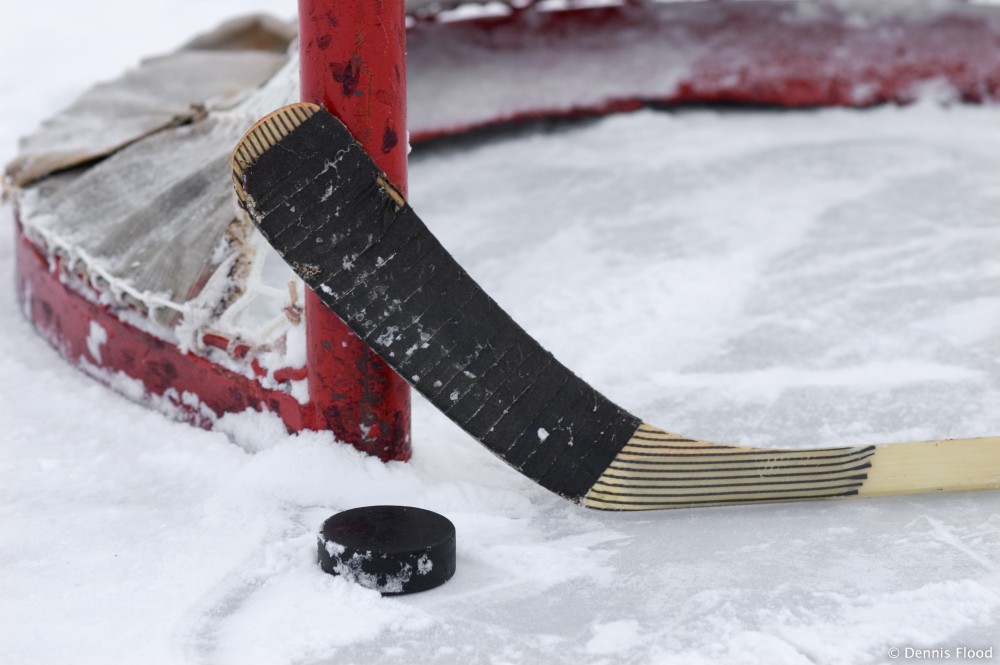 ---
Last season our Friday Night Goaltender development was a great success. We are excited to announce the return of Cody & the PGIYEG team to help develop our young goalies and hone their skills! These sessions are for goalies in U11-U18.
Sessions will be Friday evenings at 5pm at the ALEX Arena, beginning October 28th through Feb 17th. There will be 12 sessions in all, each for one hour. The cost for this development is $250, which is far lss than goalie schools offering less on ice instruction time.
Please register here http://leducminorhockey.rampregistrations.com/ and register in the appropriate age group "Goalie Development Sessions". Please contact Rick Medcke at goalie@lmha.ab.ca with any questions.
Dates:
Oct 28th 2022
Nov 11th 2022
Nov 25th 2022
Dec 2 2022
Dec 9 2022
Dec 16 2022
Jan 6 2023
Jan 20 2023
Jan 27 2023
Feb 3 2023
Feb 10 2023
Feb 17 2023