New Permit Forms
---
---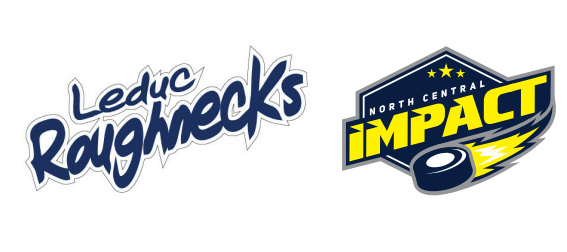 ---
Permits are required for ALL tournaments/games/practices outside of the City of Leduc and home exhibition games.
All LMHA teams (male and female) must have a travel permit if they are playing a game/tournament/practice outside of the City of Leduc.
You do NOT have to apply for a permit for League Games or
regularly

scheduled out of town practices (applies to AA & NCI teams only).

All travel permit requests need a minimum of 5 days notice before travel. If the request is less than 5 days notice you may not receive your permit.
Instructions:
Click on the link below for the type of permit you require, travel or exhibition game, fill out the form and submit.
Your completed form will be sent to the Risk Management Coordinator who will submit your permit request on your behalf. ALL APPROVED permits will be emailed to the Risk Management Coordinator to be forwarded to the contact given on the request form submitted.
Exhibition Game Permit Request Form