Scotiabank Girls HockeyFest Edmonton
---
---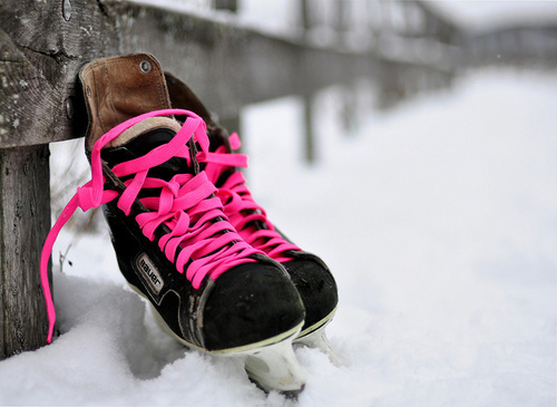 ---
This upcoming Sunday March 3rd, 2019, Scotiabank will be hosting its first ever Scotiabank Girls HockeyFest Edmonton out of Rogers Place in partnership with the Edmonton Oilers. The day-long programming consists of on-ice, off-ice, an interactive education session and a guest speaker presentation. Each session will contribute to the overall education of skills, training and motivation of girls within your organization!
We're reaching out to you in hopes that you could help promote the Scotiabank Girls HockeyFest registration to your organization. Registration opened on January 22nd and will remain open until January 29th at 10:59 AM MT. We would really appreciate you passing along the attached digital flyer to your network of players, parents and coaches, encouraging female athletes age 7-14 to register for this fun and educational opportunity. For more information and to register for the Scotiabank Girls HockeyFest program, please visit: https://www.scotiabankgirlshockeyfest.com.
If you have any additional questions, please don't hesitate to reach out.
Thank you in advance,
Sheridan
SHERIDAN MASON
ASSISTANT COORDINATOR, LIVE
MKTG 1 UNIVERSITY AVENUE, 8TH FLOOR
C: 905-926-2747
TORONTO, ON M5J 2P1 WWW.MKTGAGENCY.CA | @MKTG_CANADA