Rogers Hometown Hockey Parade!
---
---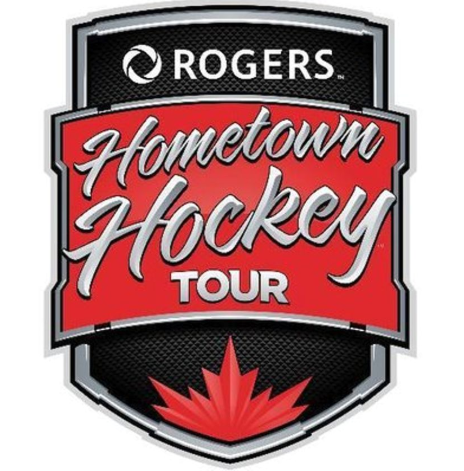 ---
Please see attachment regarding the Rogers Hometown
Hockey Parade that is happening on Sunday February 3rd!
https://cloud.rampinteractive.com/leducmha/files/Leduc%20-%20Parade%20of%20Champions%201%20Pager.pdf
Teams must register @ https://www.surveymonkey.com/r/NZZFZJB. The parade is open to ANY and ALL LEDUC TEAMS!!!! Teams are encouraged to wear their jerseys and made posters to hold up during the parade. This will be aired live on Sportsnet!!!